LECTURES – ANDREAS FRIEDRICH
There is nothing that is too expensive, but enough things and services that are worth far too little. My message as a speaker is the value for the event you book. Because you want
A highlight for your event
Setting impulses for your participants
Reach people with your message
Achieving a sustainable long-term effect
Increase motivation, enthusiasm and identification of your employees, guests, customers and participants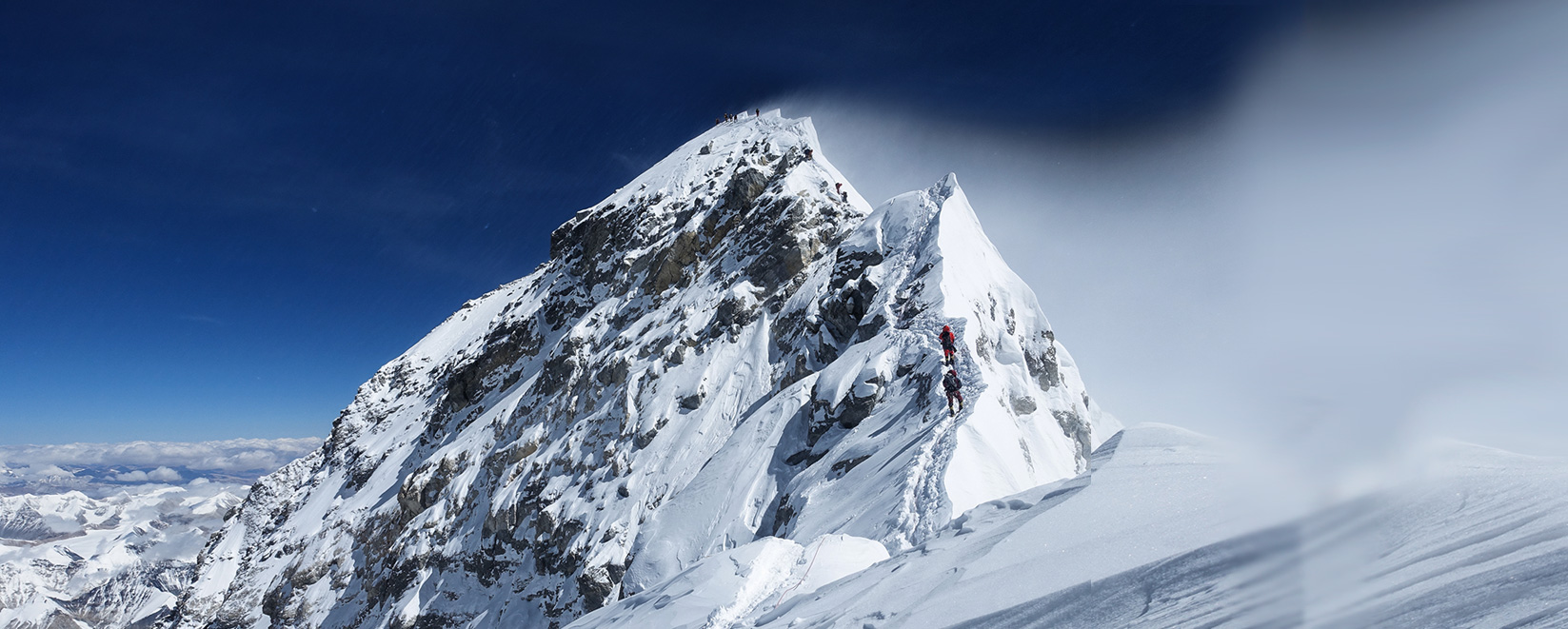 Lecture 1
What is YOUR Everest?
Core message: What is YOUR personal Everest?
 Find out what your highest goal is. And how do I reach my summit? And when I reach the top, what then? Contents of the motivational talk are:
 Defining goals, developing drive, identification and focusing, exploiting potential, coping with setbacks, dealing with success.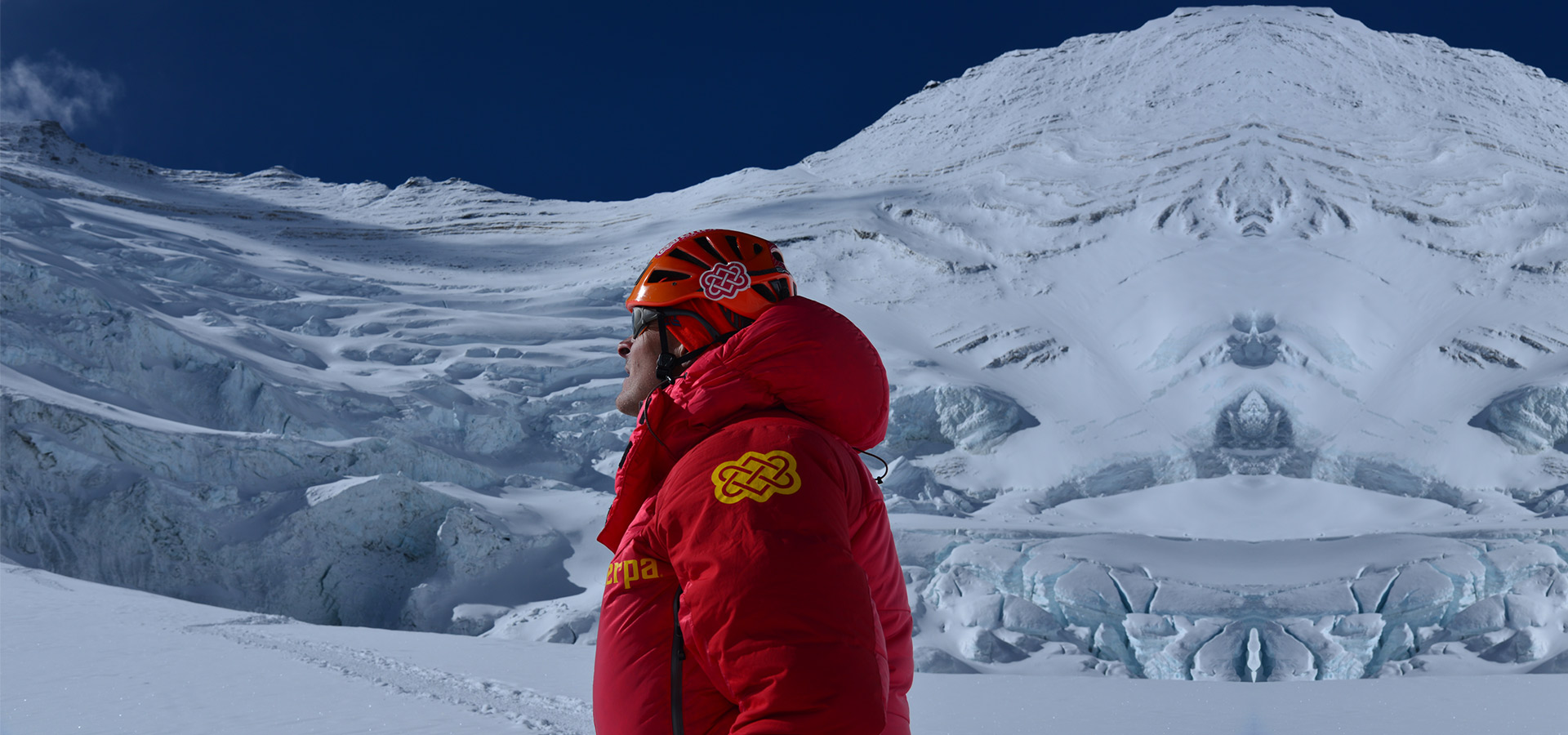 Lecture 2
The Summit Is Just The Halfway Point - Everest 2016
Key message: 8000-meter expeditions are entrepreneurial long-term projects. There is no guarantee of success. The risks are extremely high. The ordeals are inhuman. Which strategies lead to success? In this motivational lecture I will not only give an exciting insight into the background of a commercial expedition, but also derive suitable strategies for dealing with pressure to perform, competitive thinking and emotional as well as psychological pitfalls. I break down these strategies and make them tangible and comprehensible for your audience. They are universally applicable even outside extreme danger zones.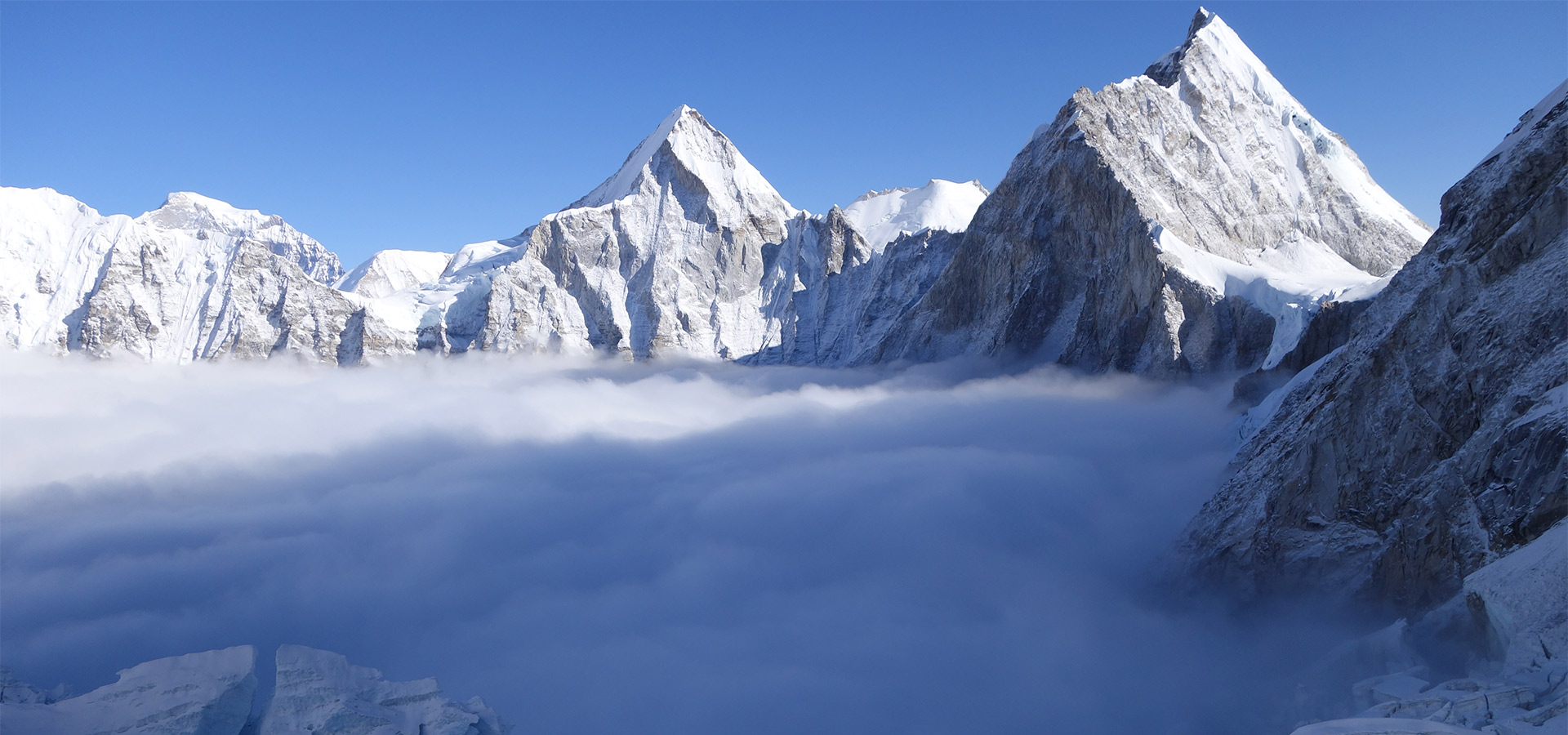 Lecture 3
Faster Than The Risk
In this lecture I report in an exciting and entertaining way about my Everest expedition 2016 from the south side of the mountain to the summit and my motivation to continue to expose myself to these merciless extremes on eight-thousanders. I introduce your audience to the exciting world of high-altitude mountaineering.
 At the end of this lecture I offer five insights that your participants can take away and apply for themselves.